Free Shipping
for Orders Over £69
What's in the Box?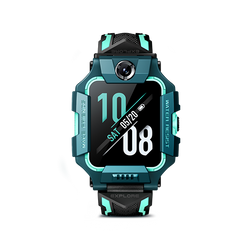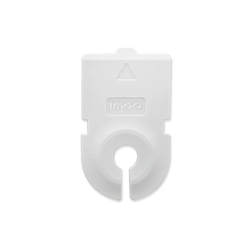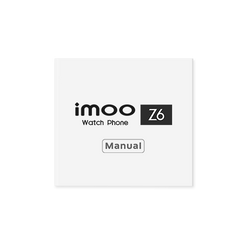 Reviews
Daughter loves it
My seven year old daughter had been saving for this watch. She's over the moon with it. The location is spot on. She can call, video call and voice message us. I have set regular alarms for brushing her teeth and getting up for school and at the set time her watch goes off just as a phone would. It's a strong piece of kit so not worried about it breaking as a phone would. Tip for anyone tho I spent ages trying to work out how to charge it 😂 you need to flip the screen up and then the charger port is on the back of that. They charge up pretty quickly too. Very impressed
IMOO WATCH Z6 UK BUYER!!!
I have brought This watch for my 5 year old sons birthday and he shall receive it in 2 weeks time so this is my first thoughts going through the basics of the watch and the app.
I received the watch nice and fast & well packaged.
First glance the watch looks and feels pretty solid.
Testing a video call for the first time i was genuinely surprised by the quality of the call , it was FaceTime good no lag and again the quality was worth the extra price compared to the cheaper versions.
Every setting that is made i get a notification if someone changes any of the settings only guardians can change settings. And i can see exactly where he is in real time on either google maps or apple maps. To make and receive calls from anyone they have to be approved by the guardians and must have the imoo app as thats what the calls come through on a bit like whats app where that has its own app to call on.
Overall im very pleased with it and am sure he will love it especially since i changed the watch face to a fortnite theme.
Only negative i have is the whole app crashed after 2 weeks and some settings and pictures was lost.an email explaining this and that it will never happen again was received and only time will tell how long it will last and how good the software is.
My niece love it!!
My niece got it as Christmas gift - she just love it!! visual and audio is clear to view and hear. am sure she will have great video call with the grandparents very soon!
How Does It Work?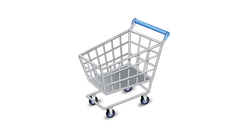 Step 1
Choose imoo Watch Phone Z6 from 2 colours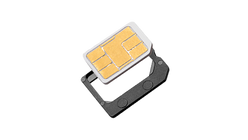 Step 3
Download the Free imoo App on Google Play or App store
Step 4
Bind the imoo APP with imoo Watch Phone Z6, and let your kid's adventure begin
Frequently Asked Questions